We're Locals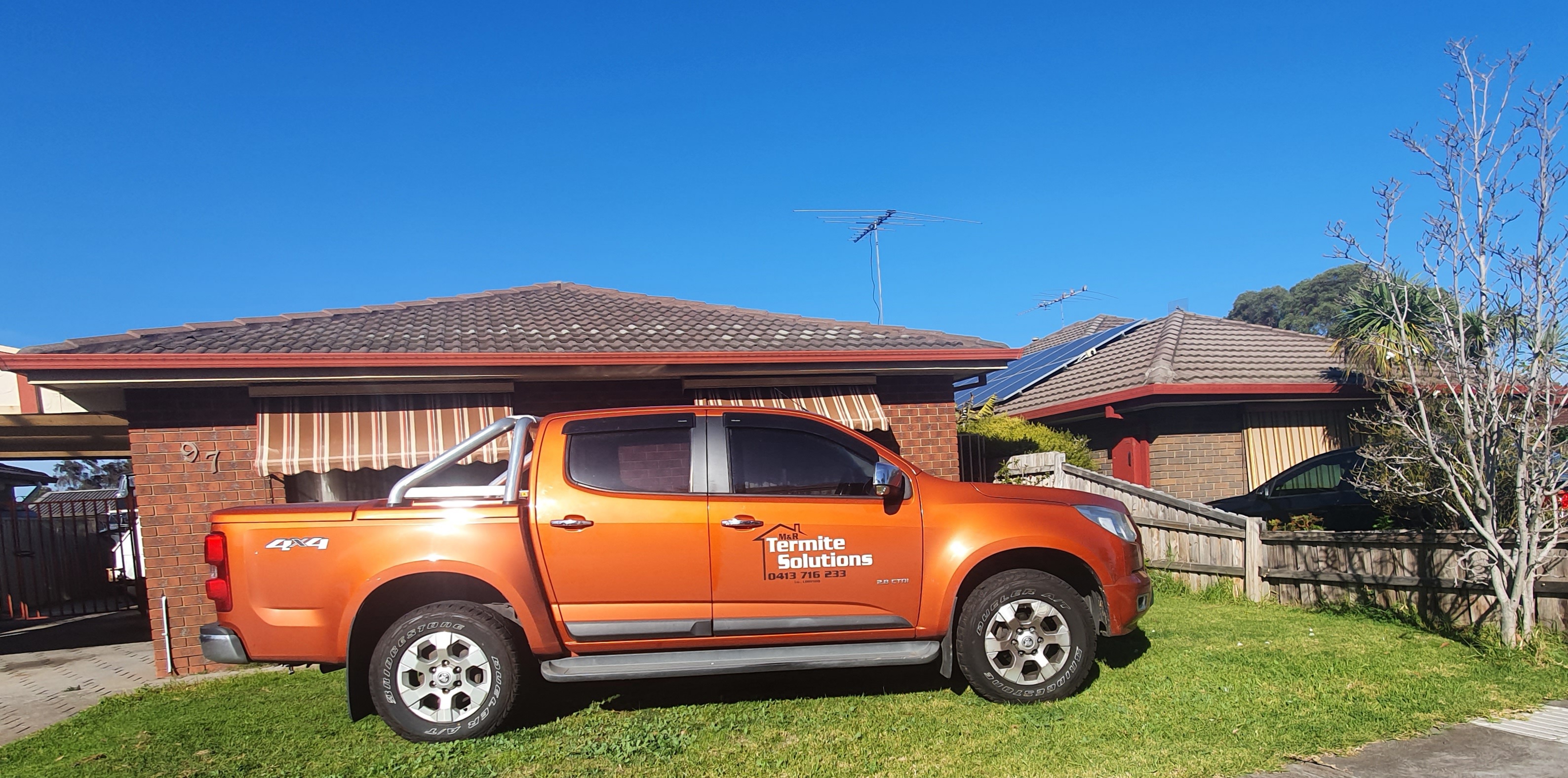 Family owned local business established by the owner – Michael who has lived locally for over 29 years, with over 20+ years experience in pest control services who brings personal touch to the Pest control.
We're Qualified
Holder of the Tafe Urban Pest Control Certificate and Victorian Government Licenses Pest Control Operator. Also Registered with the Health Department of Victoria.
We do the job right!
You can count on M & R Termite Solutions to do the job right.
Experience Counts in this industry – we've got local knowledge and more than 20 years experience in the field.
Reliability Matters – More than just turning up on time, we are fully licensed, Insured and Accredited in this industry.
Quality Products – we don't cut corners, we use quality products like Termidor and Premise.
You call our number (0413716233) and l answer the phone if an appointment is made the next person you see is myself l do not pass on work to others, l am a small local operator with low overhead so l am able to be very competitive with pricing without cutting any corners at all. I will advise you of your concern and attend to your needs, and speak to you and advise you of your options
Support local business – by using our services you are supporting local business!