Termite Inspection and Control Melbourne – M&R Termite Solutions
M&R Termite Solutions are experts in termite treatment in Melbourne. We offer termite inspection and control across all Melbourne suburbs. Contact us to eliminate your termites problem. If you are experiencing pest infestation at your property, Call our experts at M&R Termite Solutions. We are a fully licensed and insured pest control company, serving businesses and households across Melbourne. We are equipped with the latest exterminating technologies that can effectively remove the traces of termites, rodents, insects, bugs and much more.
Termite treatment is an essential process to protect your property from the destructive effects of these tiny but highly damaging pests. As per experts at M&R Termite Solutions, one of the most important steps towards effective termite treatment is a thorough termite inspection. This helps to identify the extent of the infestation and plan the appropriate course of action.
As a professional pest control company, we provide a range of termite treatment options, such as chemical barriers, baiting systems, and physical barriers, to name a few. Chemical barriers involve the application of liquid chemicals around the perimeter of your property to create a barrier that termites cannot cross. Baiting systems, on the other hand, use slow-acting toxins that are ingested by termites and carried back to the colony, gradually eliminating it. Physical barriers involve the installation of materials that create a physical barrier between termites and your property. For instance, stainless steel mesh, crushed rock, or plastic sheeting can be used to create a barrier that termites cannot penetrate.
It's important to note that termite treatment is not a one-time solution but requires ongoing monitoring and maintenance. Regular termite inspections are essential to detect any new activity and ensure that the treatment is working effectively.
In addition to termite treatment, M&R Termite Solutions also provides commercial pest control services to businesses in Melbourne. Our team of highly trained technicians uses state-of-the-art equipment to identify and eliminate pest problems, including cockroaches, rodents, and ants.
Our Services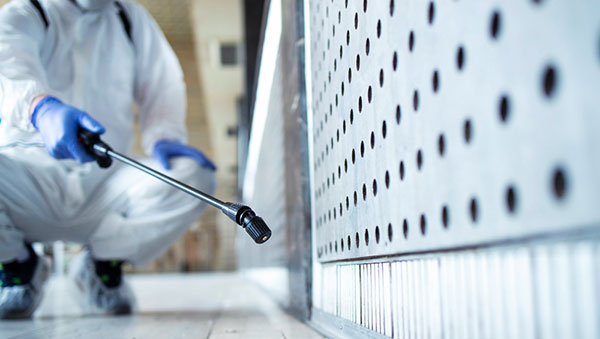 From ants and cockroaches to rodents and spiders, our experienced professionals are equipped to handle a wide range of pest issues. We employ the latest techniques and environmentally-friendly approaches to eliminate pests and prevent their return.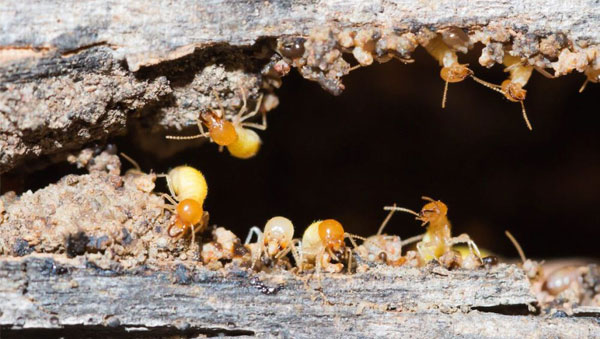 Termites can wreak havoc on your property's structure and value. Our specialized termite treatment services are designed to detect, treat, and prevent termite infestations, ensuring your home remains safe and secure.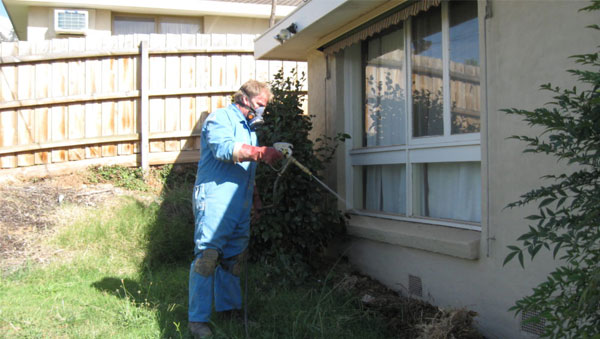 Our thorough pest inspections are the foundation of effective pest control in Melbourne. We identify problem areas, provide detailed insights, and recommend tailored solutions to meet your specific needs.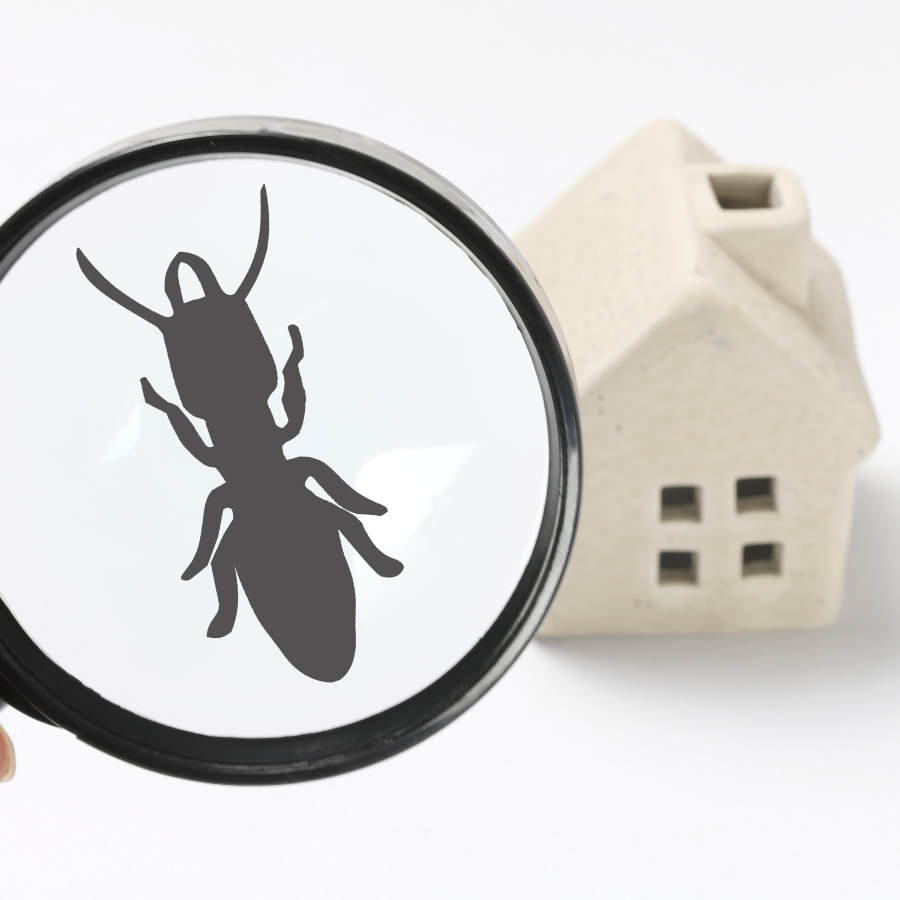 Our Process:
When you call us to handle your pest problem, we perform a thorough inspection and assessment of your property, including the garden area and trees to determine the kind of pests and the level of infestation. You will be provided with a full written report detailing the results of the Termites Inspection. Based on our findings, we will customise a treatment plan that can eliminate the pest activity in and around your property.
Annual Termite Inspection:
Our pest management service doesn't stop at the elimination. We carry out annual inspections that are essential for early detection of termite activity on the property. We also recommend the best pest control Melbourne company for all your pest control needs. Our ongoing protection helps to prevent the potential for large-scale damage and expensive repairs.
We respond quickly and perform an exterminating job on all types of premises.

We use efficient methods to identify the sources and level of infestations.

We perform an annual termite inspections and provide ongoing protection.

We adopt proven treatments that leave no footprint on the environment.

We are knowledgeable and will do our utmost to meet your pest control needs.
We are committed to providing the highest level of service and quality termite treatments. If you're looking for effective termite treatment and commercial pest control services in Melbourne, M&R Termite Termite Solutions is the company to choose. Our experience, expertise, and commitment to customer satisfaction make us a trusted partner for all your pest control needs.
Contact us at 0413716233 for general pest control assessments with free quotes for termites, ants, spiders, and cockroaches.
We offer pest control services in Bundoora, Watsonia, Greensborough, Eltham, Eltham North, Epping, Templestowe, Doncaster, Doncaster East, Heidelberg, Heidelberg West, Heidelberg Heights, Rosanna, Lower Plenty, Kingsbury, Warrandyte and Diamond Creek, Mill Park, Whittlesea, Kangaroo Ground, Briar Hill, and all other Suburbs.
We also offer termite treatment protection to Kingsbury, Lower Plenty, Heidelberg, Heidelberg West, Kangaroo Ground, Watsonia, Doncaster East, Whittlesea,  Eltham,  Rosanna, Heidelberg Heights, Mill Park, Diamond Creek, Greensborough, Templestowe, Warrandyte,  Briar Hill, Eltham North and many more Suburbs across Melbourne.
About Us
We're Locals –
Family owned local business established by the owner – Michael who has lived locally for over 29 years, with over 20+ years experience in pest control services who brings a personal touch to the Pest control service. More than just turning up on time, we are fully licensed, Insured and Accredited in this industry. We always use quality Products and don't cut corners. We use quality products like Termidor and Premise.
We are proudly servicing Servicing Bundoora, Watsonia, Greensborough, Eltham, Eltham North, Epping, Templestowe, Doncaster, Doncaster East, Heidelberg, Heidelberg West, Heidelberg Heights, Rosanna, Preston, Lower Plenty, Kingsbury, Warrandyte and other Northern Suburbs.