Termites are known to pose a significant threat to our properties. M&R Termite Solutions stays up-to-date with the latest pest control technologies and eliminate all threats, leaving your home a better place to live in.
With more than 20 years of experience, we have earned an excellent reputation for providing professional termite control services as Government licensed Technician. Our specialists always strive to make a safe and pest-free environment for our customers. We will go an extra mile to provide eco-friendly solutions for all your termites control needs.
Our termite control team will inspect your property and determine the extent of termite infestation. Based on the severity, we will recommend an effective course of treatment to eliminate the termite problem completely.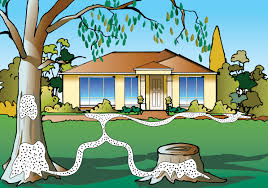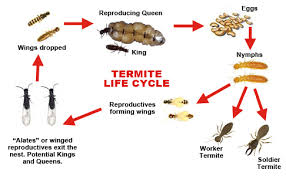 Why Choose M&R Termite Solutions?
We have over 20+ years of experience.
Guaranteed Fixed Pricing Service.
We use the best defensive products on the market against termites
We employ experienced, professional exterminators
We provide fast and efficient pest control services
We can tailor our services to your specific needs.
We provide permanent solution to your termite problems.
We are insured, licensed and certified.
When you want your termite challenges to be fixed, feel free to contact us on 0413716233. We will make every effort to setup a service and get the job done!