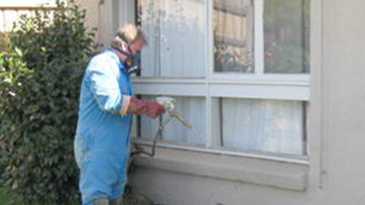 TERMITE TREATMENT STANDARD
M&R Termite Solutions can provide a wide range of Termites treatment including Termite chemical barrier, Physical applications, Termite baitting programs, Termite monitoring systems. depending on the nature of the infestation and the environmental conditions at the property.
Every treatment provided by Termite Solutions complies with Victorian Health Department requirements, and Australian Standards.
Termite Treatment Includes
White ant termite treatments
Termite applications
Termite Monitoring Systems
Protective Barrier
The most common preventative treatment for properties that are not infested is a Protective Barrier to Australian Standards AS3660 which prevents termites from being able to gain access to the property.
Termite Baitting and Monitering Systems
We use termite baiting system to aid obtaining colony control when a physical barrier is not possible.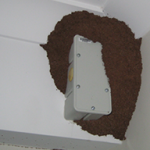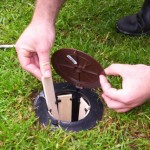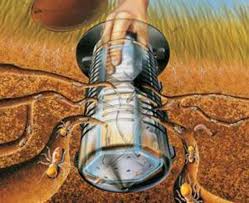 Eradication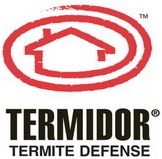 Involves removing mud tunnels, locating and destroying the colony, and treating the termidor_logoaccess routes used by the termites to gain access to the property. All termite colonies within the property fence-line are destroyed and sprayed.
The type of treatment applied is based on M&R Termite Solutions extensive experience and knowledge, to ensure the most effective solution with minimum impact on the property and the environment.
Our Service Area Includes
Greensborough
Eltham
Doncaster
Templestowe
Warrandyte
Whittlesea
Mill Park
Diamond Creek
And other Nothern Suburbs