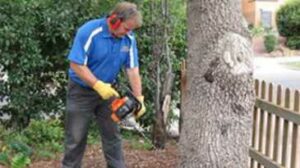 The Australian Standard recommends at least one annual termite inspection that include Ant treatment, spider treatments etc. However, more frequent inspections are strongly recommended. We can perform these inspections for you in greensborough, eltham and its surrounding suburbs.
We will perform a thorough survey of your property, including the garden area and trees where termite nests may be found and provide you with a full written report detailing the results of the inspection and explain you how to protect your garden from termites.
Appropriate recommendations on treatment and measures you should take to help ensure the security of your home will be outlined.
Our Service Area Includes