No matter what type of termites you have at home, they are dangerous and can be catastrophic. It's because they eat all day & won't stop.  They can quickly build up a colony and cause extensive damage to your property when left untreated. To ensure you stay peaceful at home, hire a termite control technician to inspect, identify and eradicate them as soon as possible. When it comes to termites, there are many types of termites found in your house among which Subterranean & dry wood termites are common. A pest control technician can identify the type of termite infestation you have & come up with a termite control plan. So, let's get started.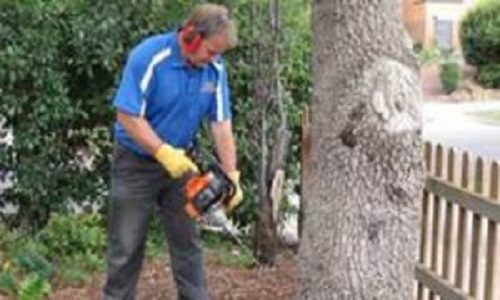 Subterranean Termites
Subterranean termites live in the ground. They build their nest under your house, crawl space and form tunnels for their food source. These are more destructive than other termites and quickly build up to a million termites. They are known as wood-eating machines & weaken your home structure within weeks. They build big colonies & can be hard to eliminate. However, a pest control professional will help get rid of them efficiently.
Drywood Termites
Drywood termites live everywhere; they find dry wood & don't require water. These are easy to spot and can take up any dry areas in your home like your wooden frames, attics & some isolated pieces of wood. Also, they eat the wood from the inside leaving the outer layer of the wood pale & hollow. They build smaller colonies than subterranean termites. However, when left untreated, they can damage as well.
Get Effective Termite Treatment For Your Home
When it comes to termite infestations, getting a professional termite inspection can help keep your home safe and secure. They develop a customised termite treatment plan for you & ensure to eradicate the termites from home.
Bottom Line To make sure you get the best termite treatment and control service across Melbourne, contact M&R Termite Solutions today on 0413716233.